International Node.js Conference in Tel Aviv
November 14-15, 2021, David Intercontinental, Tel-Aviv​
NodeTLV is an international conference for Javascript backend developers and the companies that use NodeJS in their stack, but more than that, NodeTLV is a great way to get in touch with the NodeJS community, find seasoned developers for your company, listen to the the latest news in the NodeJS world and seek out new job opportunities!
After a successful sold-out 1st edition with 800 developers, we are thrilled to announce the 2nd Node.js international conference in Tel Aviv, Israel, brought to you by Node.js-IL and EventHandler.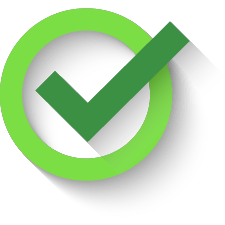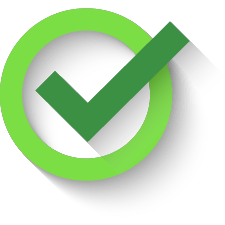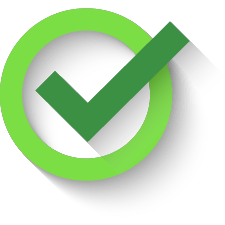 Follow Node.TLV on Social media
Watch Last Year's Highlights
The conference will take place at the David Intercontinental hotel , perfectly located by the beach of central Tel Aviv, one of the most vibrant cities in the world.
Titled the 'Mediterranean Capital of Cool' by the New York Times, this is a 24 hour city with a unique pulse, combining sandy Mediterranean beaches with a world-class nightlife, a buzzing cultural scene, incredible food, UNESCO recognized architecture and an international outlook.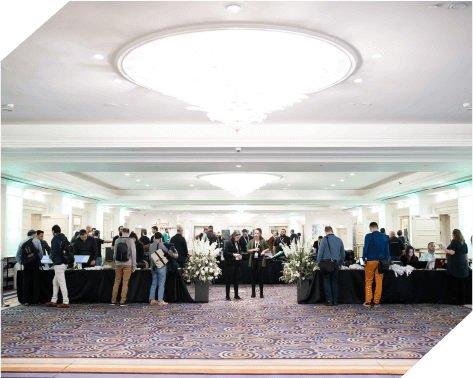 Parking: Free parking based on availability. First come – first serve.
*The conference venue is wheelchair accessible. If you require any other special assistance or accessibility, please be sure to let us know so our team will be ready to accommodate your needs. For more information please contact us.
These awesome companies make Node.TLV 2021 possible. For more information contact
[email protected]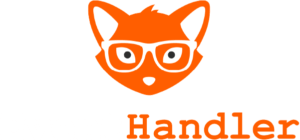 EventHandler is a Tel-Aviv based production company specializing in catering for the high-tech world. We produce many more awesome JS-related events such as Angular-Up, Node.TLV and ReactWeekNYC. 
Always stay up to date by following us on Social media!
Want to speak in our next conference?
Sign up to our Javascript Newsletter and be the first to know when we open our CFP for one of our many conferences.
2 tracks of amazing lectures by the best speakers in the world.
Delicious breakfast, lunch and coffee breaks
Networking, discussions and games.
Job and partnership opportunities
Free Parking (limited to first 300 attendees)