EventHandler is a boutique conference organizer, specializing in large-scale conferences for software and technological communities.
Our event have won accolades and are mentioned by leading tech communities as some of the best event for developers and companies.
We are cosnstanly updating our conference repertoire and we make an efffort to say on top of the most innovative and exciting news in the software ecosystem. You're welcome to follow us or reach out.
Check out our conferences:
Meet the best and brightest Java developers and speakers in Israel's leading Java Event. conferences in the world!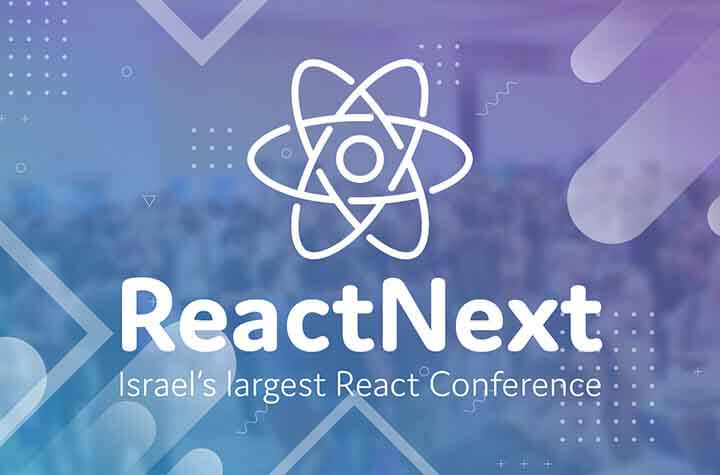 ReactNext is the largest React conference in Israel, and voted one of the top 10 JavaScript conferences in the world!