International Node.js Conference in Tel Aviv
June 29th, 2022, David Intercontinental, Tel-Aviv​
NodeTLV is an international conference for Javascript backend developers and the companies that use NodeJS in their stack, but more than that, NodeTLV is a great way to get in touch with the NodeJS community, find seasoned developers for your company, listen to the the latest news in the NodeJS world and seek out new job opportunities!
NodeTLV 2021 was completely SOLD OUT for tickets and sponsors! We all had a blast and enjoyed awesome content and company. This is why we are already starting to get ready for NodeTLV 2022! Get your tickets before it's too late and reach out to us for sponsorship packages.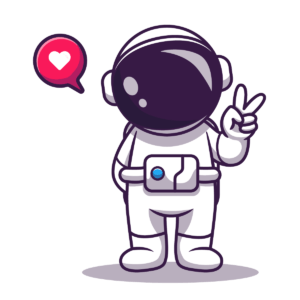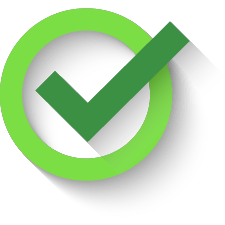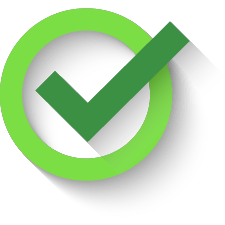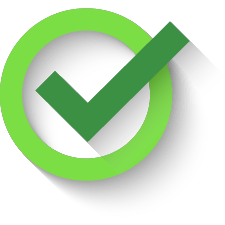 Follow Node.TLV on Social media
Want to speak in our next conference?
Sign up to our Javascript Newsletter and be the first to know when we open our CFP for one of our many conferences.
The conference will take place at the David Intercontinental hotel , perfectly located by the beach of central Tel Aviv, one of the most vibrant cities in the world.
Titled the 'Mediterranean Capital of Cool' by the New York Times, this is a 24 hour city with a unique pulse, combining sandy Mediterranean beaches with a world-class nightlife, a buzzing cultural scene, incredible food, UNESCO recognized architecture and an international outlook.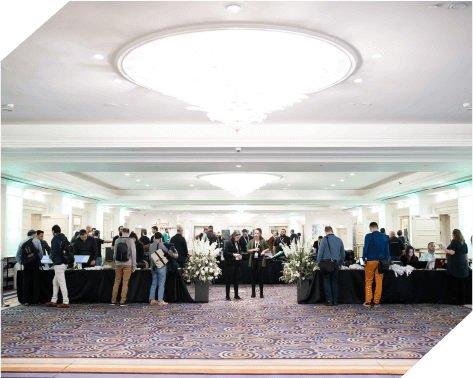 Parking: Free parking based on availability. First come – first serve.
*The conference venue is wheelchair accessible. If you require any other special assistance or accessibility, please be sure to let us know so our team will be ready to accommodate your needs. For more information please contact us.
These awesome companies made Node.TLV 2021 possible.
For more information contact [email protected]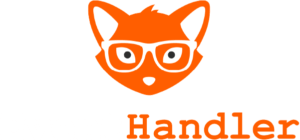 EventHandler is a Tel-Aviv based production company specializing in catering for the high-tech world. We produce many more awesome JS-related events such as Angular-Up, Node.TLV and ReactWeekNYC. 
Always stay up to date by following us on Social media!
We are not expecting any of the talks to be remote and plan to have a 100% in-person conference.
However, in case of unexpected last-minute changes , some of the talks might be broadcasted remotely. All talks will be live and remote speakers will be available for Q&A in designated rooms in the event that they will not attend in person.
Other conferences you should check out:
Just like last year, we have sold out all our conference tickets. Hope everyone got a chance to get their ticket. If not, maybe join the waiting list, check out our other conferences and of course, try again next year!
Other conferences you should check out:
A tech-oriented HR conference.
Meet the best and brightest Java developers and speakers in Israel's leading Java Event.
A unique conference that tackles the challenges of leading and managing developer teams and companies.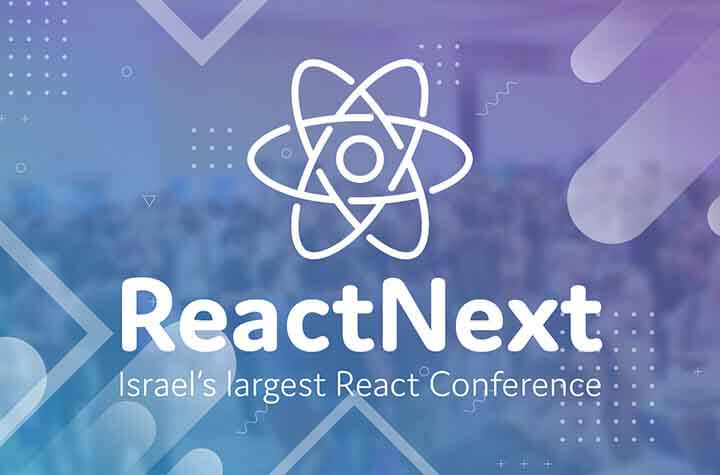 ReactNext is the largest React conference in Israel, and voted one of the top 10 JavaScript conferences in the world!
NodeTLV 2022 is still a few months away but tickets are already selling! For the two years the conference has been held, it was sold out well before the day of the event. 
Don't be left without a ticket, secure your place in the conference today!
2 tracks of amazing lectures by the best speakers in the world.
Delicious breakfast, lunch and coffee breaks
Networking, discussions and games.
Job and partnership opportunities
Free Parking (limited to first 300 attendees)